SERVICES
We are your reliable partner for the design and manufacture of complex machines, complexes, sub-assemblies, single parts and serial parts.

YOUR PARTNER FOR MECHANICAL ENGINEERING IN BERLIN
Since 1978, the company H.-H. FOCKE GMBH & CO. KG domiciled in Berlin has been a successful and reliable partner for the machine building industry. On a surface of approx. 11,000 m², we develop and produce single parts as well as complex machine components for the packaging industry.
With over 300 employees, we are able to cover the complete value chain: starting from the development and design, through the manufacturing, up to the assembly. We employ only highly qualified expert staff in our mechanical and electrical assembly areas.
Our machine park comprising approx. 50 CNC machines is supplemented by 3 coordinate measuring machines allowing us to measure components parts with dimensions of up to 4,000 x 2,000 x 1,600 mm.
The use of state-of-the-art EDP systems like ERP, PPC and DCS allows us to ensure short lead times, process reliability and a high adherence to delivery dates.
As a company that has been certified according to ISO 9001, we guarantee the adherence to the highest quality standards.
Whenever you want to contract out the manufacture of complex single parts, serial parts or complete machines, we are your reliable partner.
THE PILLARS OF OUR SUCCESS
CORPORATE PHILOSOPHY
CAREER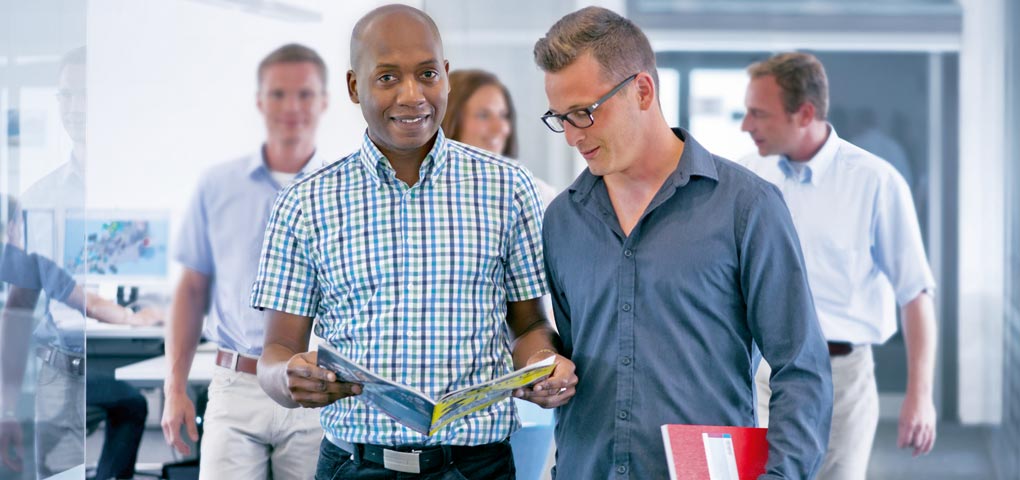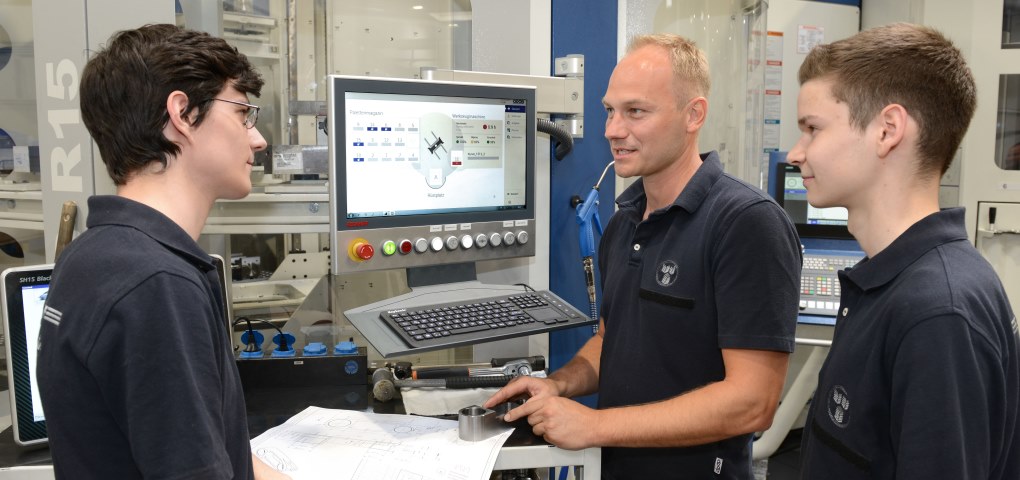 APPRENTICESHIP
Whether you are a pupil, student, woman or man, anyone who is interested in technology and mechanical engineering may apply for an apprenticeship in our company. You will get to know our complete company and become part of the Focke team. Each of our apprentices has the prospect of being hired later.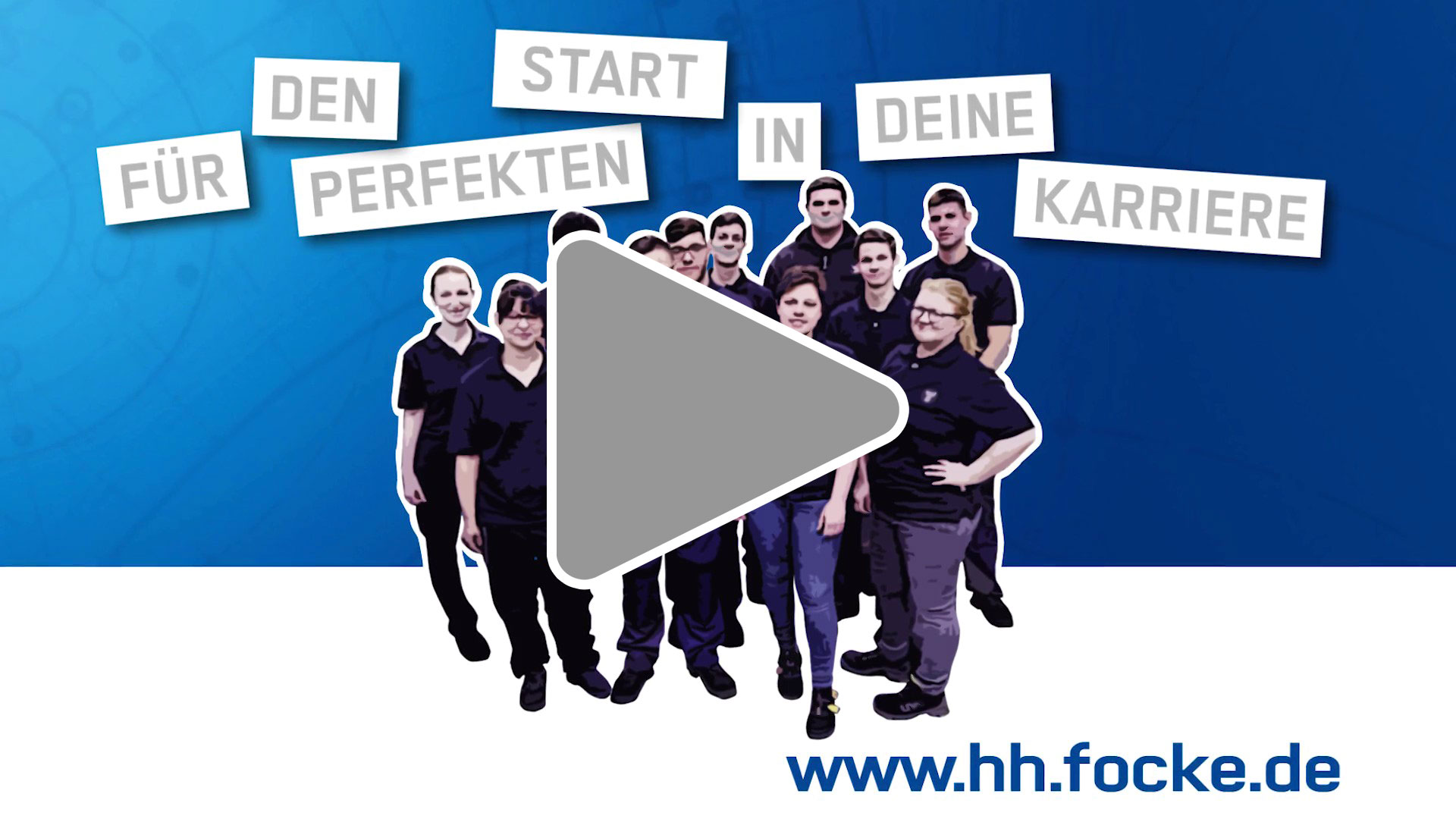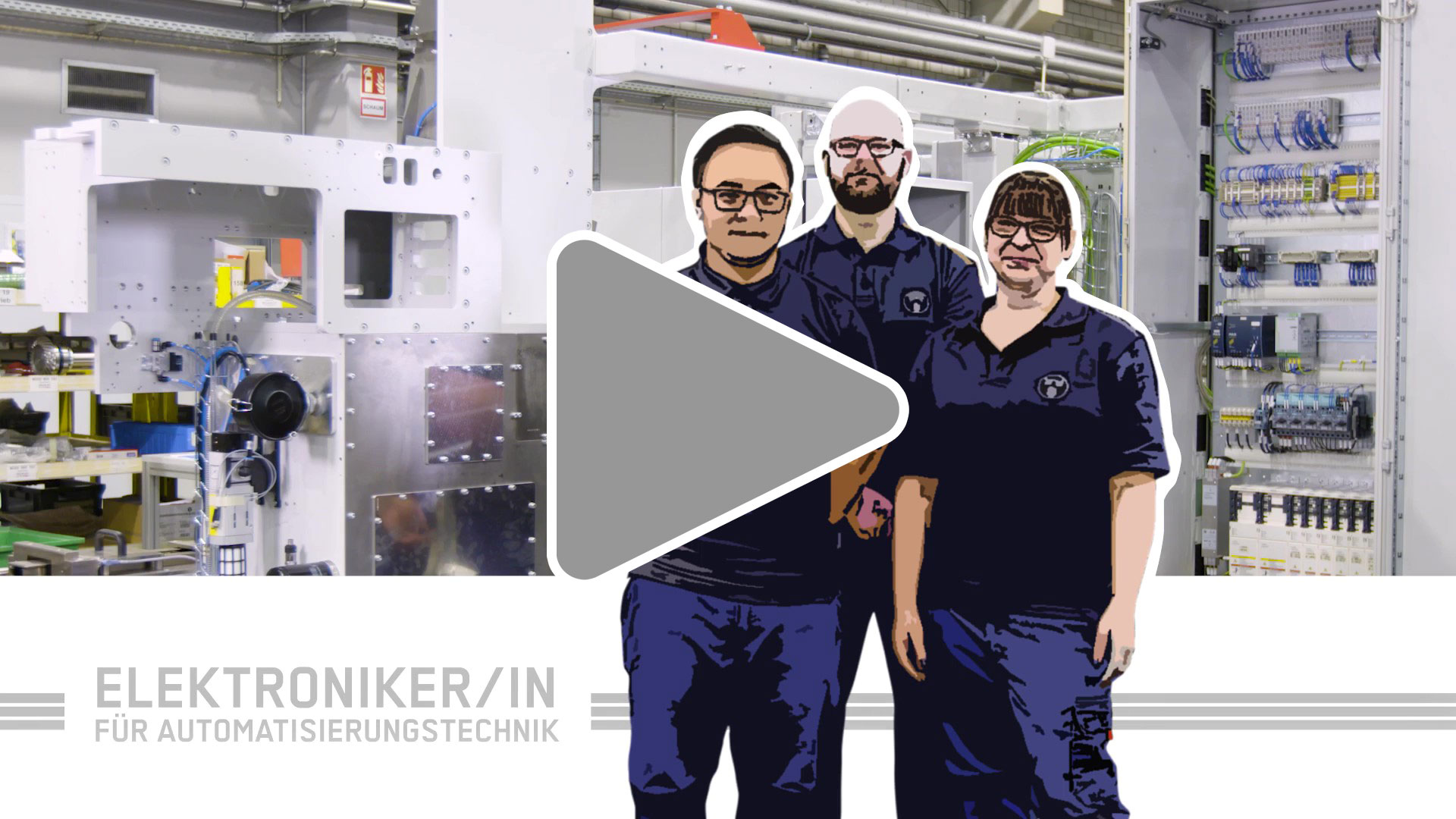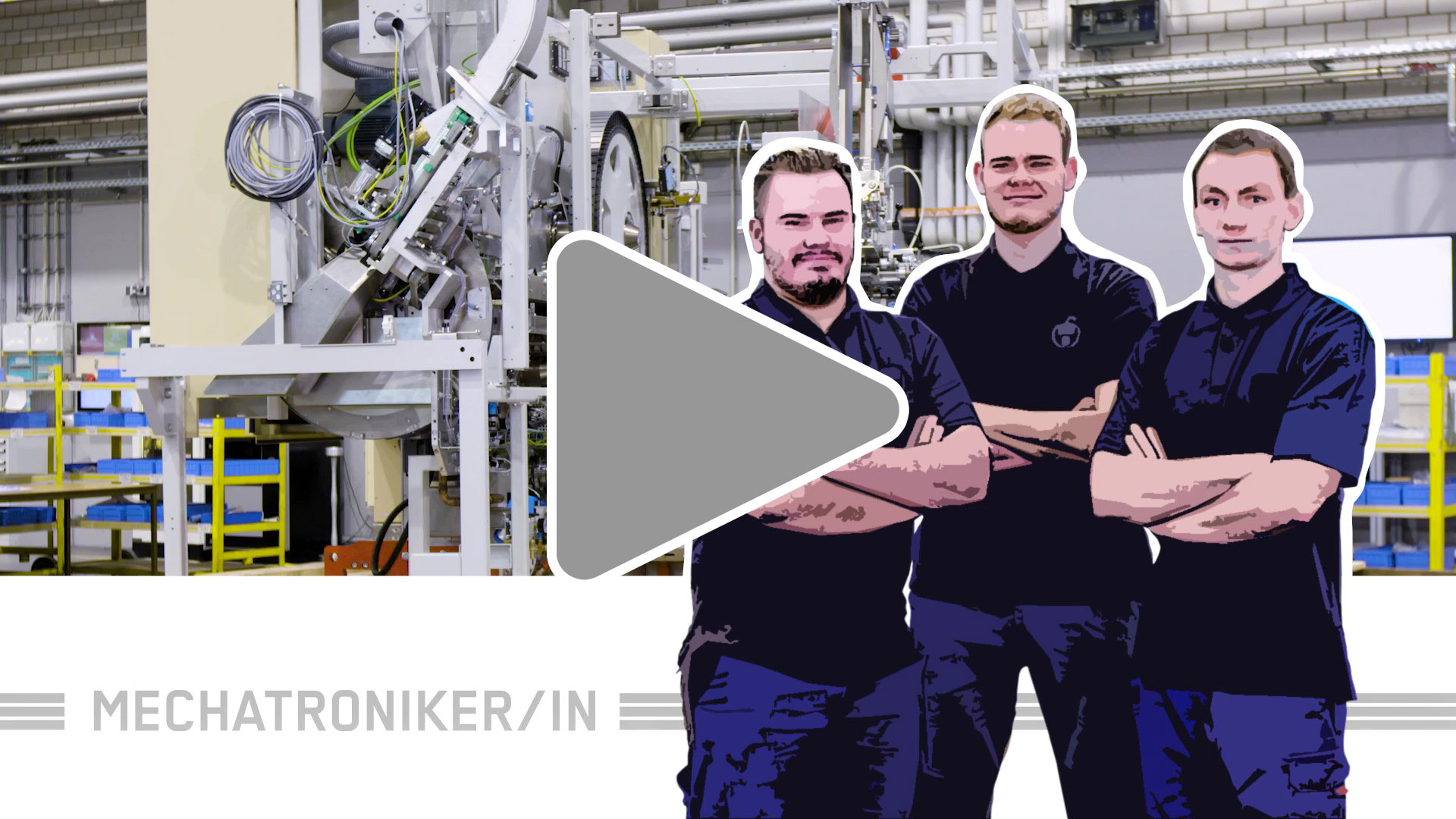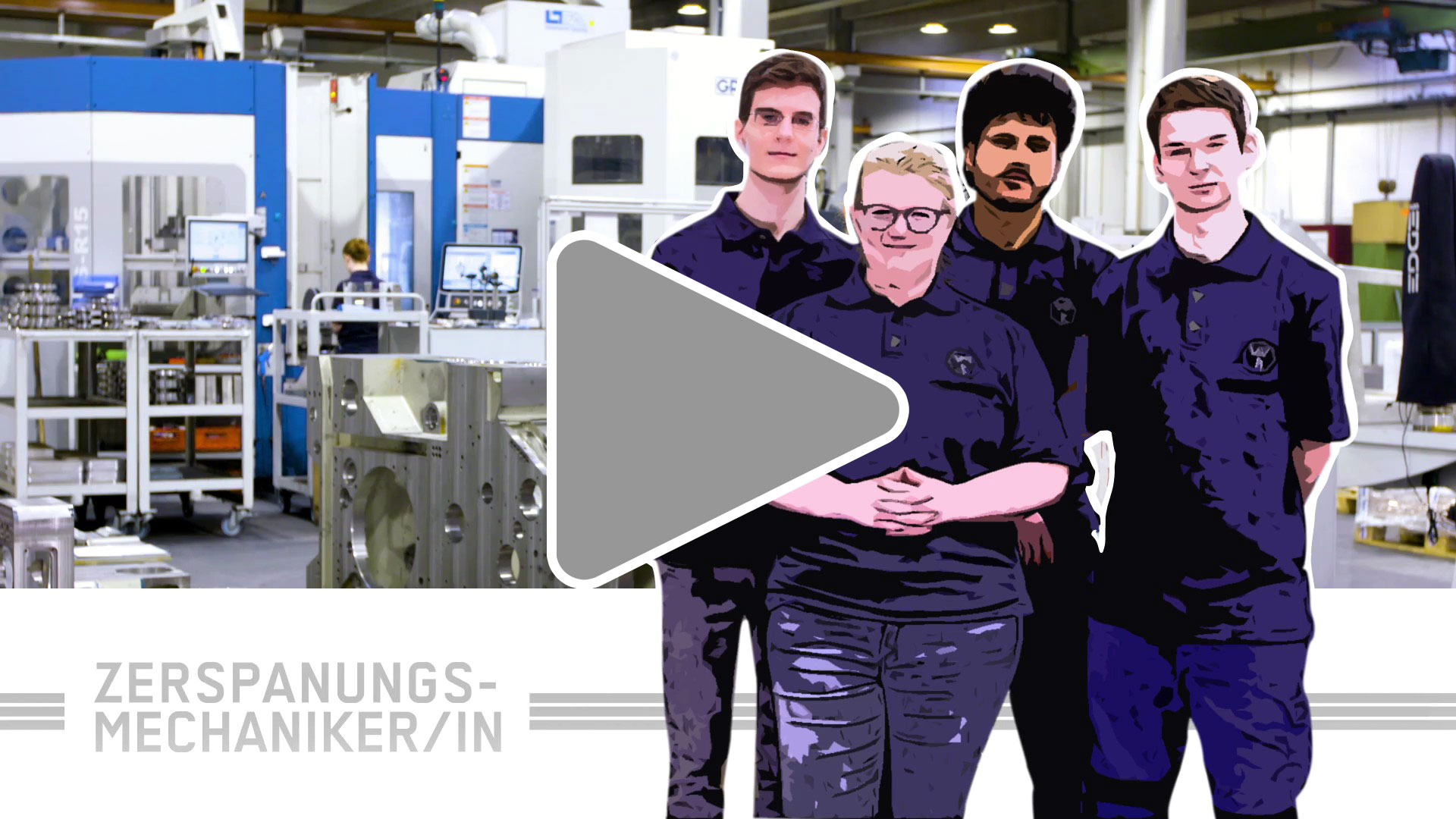 WE OFFER THE FOLLOWING APPRENTICESHIPS:
Cutting machine Operator

Specialist for system integration

Office management assistant
WE OFFER:
A diversified and varied apprenticeship place
State-of-the-art technology
Good pay
… and a super working atmosphere
"Well, I didn't even know that Focke exists", Mandy openly admitted. And she continued: "All the halls and machines are quite impressive." Eugen, an apprentice as a cutting machine operator, added: "Focke is the roof over the head."
Source: Hoxtell, Annette (2015), Entscheidungsgründe für den Ausbildungsbetrieb: Eine explorative Studie mit Auszubildenden sowie Schülerinnen und Schülern. Dissertation Wirtschafts- und Sozialwissenschaften, Universität Potsdam. Available at: https://publishup.uni-potsdam.de/opus4-ubp/frontdoor/deliver/index/docId/9337/file/hoxtell_diss.pdf
PUPILS & STUDENTS
Pupils and students who wish to do an internship with us are welcome!
Girls'Day
For more than 10 years, we have participated in the nationwide "Future Day". For more information, please refer to www.girls-day.de
CURRENT VACANCIES
Please have a look on our German website.
DIRECT CONTACT FOR CAREER:
H.-H. FOCKE GMBH & CO. KG
Auguste-Viktoria-Allee 15a, 13403 Berlin (Germany) –  Phone: +49 30 41006-11 E-Mail: Regina.Bartout(at)focke.de
CONTACT
HERE YOU WILL FIND US!
H.-H. FOCKE GMBH & CO. KG, Berlin
Auguste-Viktoria-Allee 15a
D – 13403 Berlin
Germany
Phone: +49 30 41006-0
hh-info(at)focke.de